Critical Security Considerations for Safer Workplaces
There are many opportunities to improve processes, policies and collaboration when protecting our built environments from cyber threats.
ESFM Senior Vice President of Technology Chris Lilly recently participated in IFMA's Executive Summit, Cyber Security: Safeguarding FM's Digital Transformation, engaging and exploring new conversations about this critical topic. Following the summit, Lilly wrote an article for IFMA, "Critical Security Considerations for Safer Workplaces."
Read the article to learn why you should consider taking a closer look at how IT, OT, and physical security teams collaborate in order to keep your environment safe from cyber security threats.
Glen McDevitt, Compass Group North America VP and Deputy Chief Information Security Officer, contributed to the article.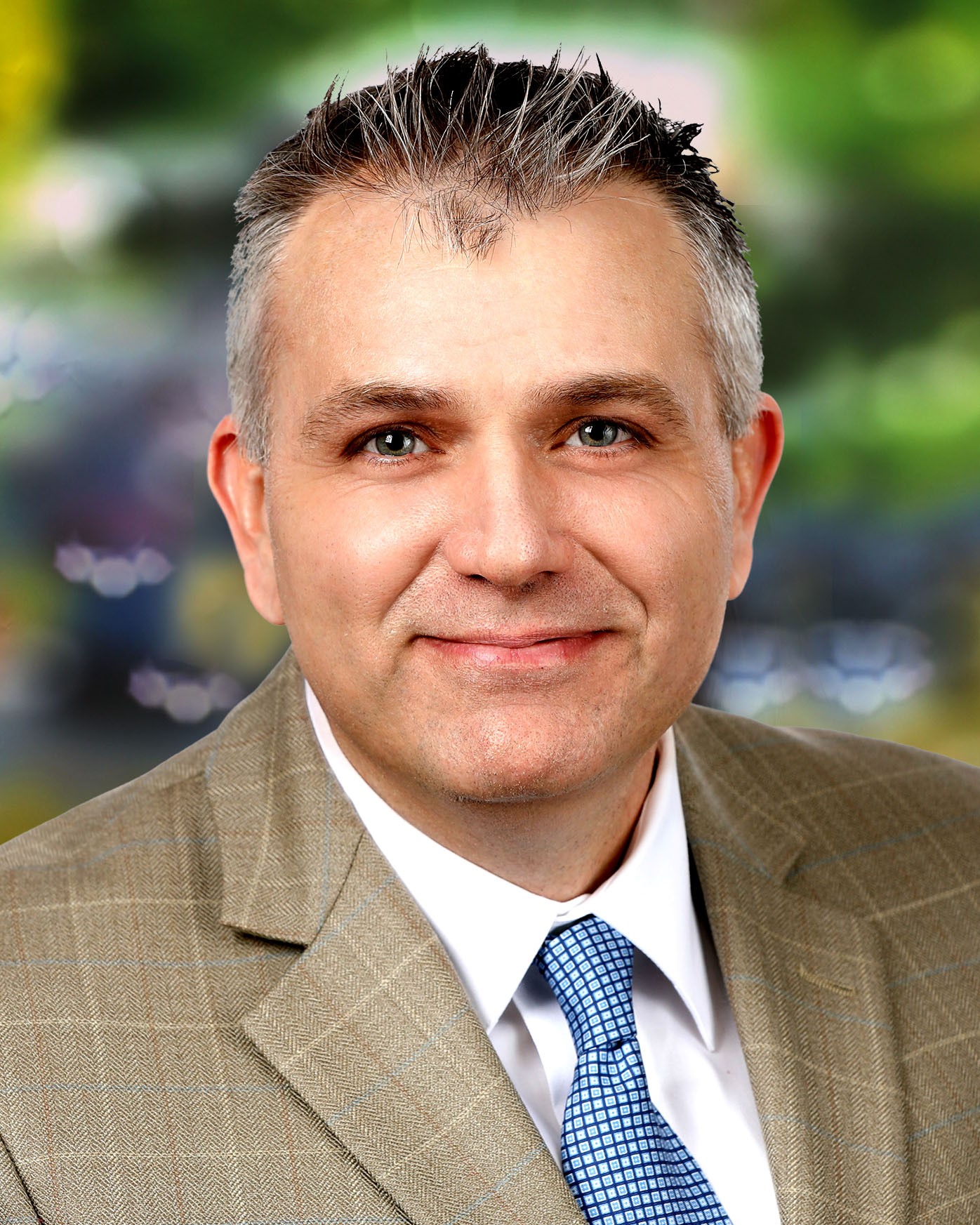 About the Author: Since joining ESFM's parent company Compass Group in 2001, Chris Lilly has served in technology leadership roles supporting vending, analytics, corporate technology solutions, and, most recently, ESFM. Chris' experience with systems, business processes and data have led to many exciting projects and innovations over the years. These include designing several systems that capture, manage and report remote data; implementing, refining, and aligning back-of-house solutions; and designing mobile applications to support operations. Chris joined ESFM as the Senior Vice President of Technology in 2020, where his role is to identify strategic opportunities for sector-wide technology solutions and services. He received his MBA from St. Thomas-Opus College of Business and resides in the Minneapolis area with his wife and two daughters.